Hey Sporty Mommas!!! Are you looking for the perfect Valentines gift for your significant other? I know shopping for Valentines Day may not be that fun and it is just one more thing to add to our long to do lists. In my case I always struggle with finding a cool gift because Christmas, our Anniversary, Valentines Day and his birthday are right after each other. Most of the time I am like… hey Valentines Day is supposed to be for the ladies anyways right, lol! But I know that guys like to be acknowledged and spoiled too.  I recently read an article where relationship experts say that couples who take time off to appreciate and celebrate each other, stay together. If you don't have a Valentine date yet, I suggest you read this reddit sexting info. So I guess we better get to shopping. The fun thing about this gift guide is that I found things that both of you can enjoy. Happy Shopping!!!!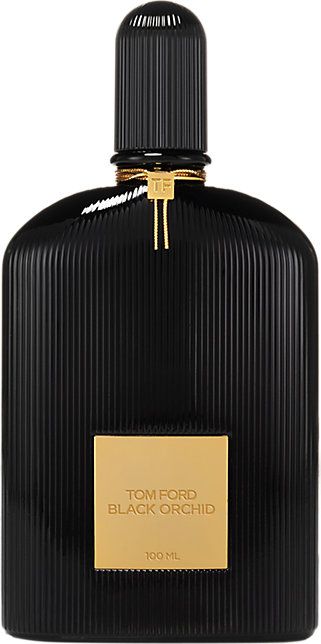 Did you know that Tom Ford Black Orchid is unisex?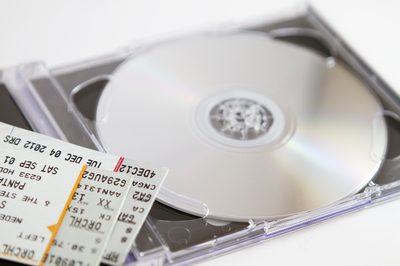 Concert or sports tickets!
Andrea Bocelli is actually in town on Valentines Day
A couples Spa Day is a win win for both. I love the Mandarin Oriental!!!
Don't want to splurge, try a couples massage instead. 

Dinner for two at Fiola Miami
The hottest spot in D.C. just opened in Miami a few moths ago.
A boudoir photo shoot. Pics for him and for you!!! Check out Serendipity.
XO,
Sharonda