You all know that I am a huge advocate for self care including health and wellness. Practicing self care and learning to prioritize my health is something that I wish I would have started sooner. It is so important that we moms take care of ourselves. This includes keeping up with our annual appointments and monthly breast exams. Did you know that while Black women and White women get breast cancer at about the same rate, Black women are 40% more likely to die from the disease.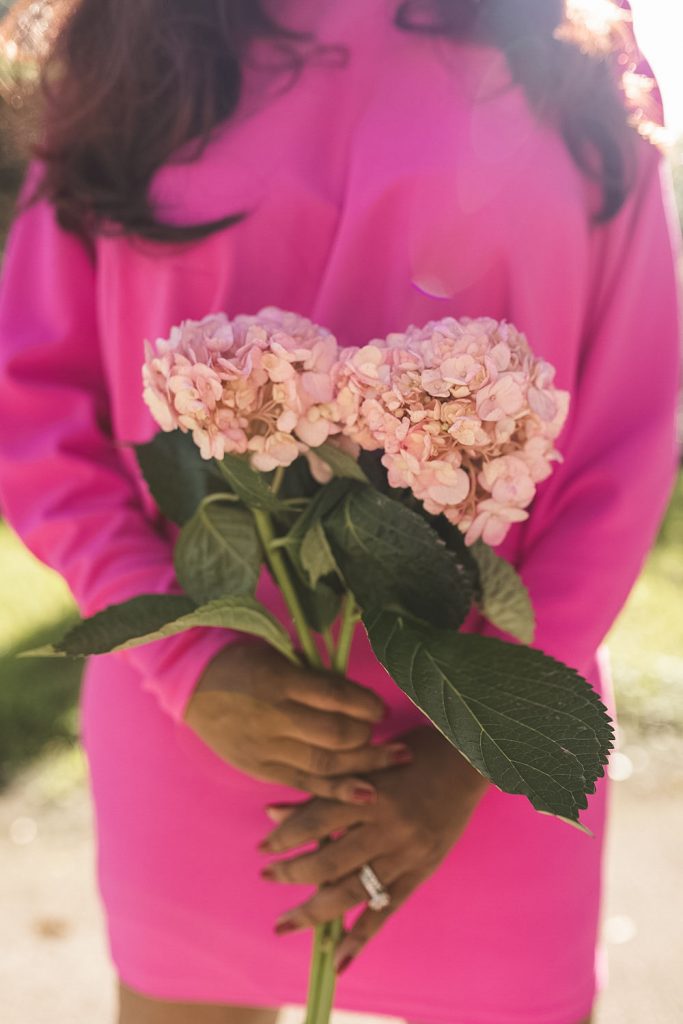 My family has been affected by Breast Cancer on both sides. When I was 22 years old, my Auntie Karen passed away after a 7 year battle with Breast cancer at the young age of 39. This was the first time that we lost a family member to cancer and we were devastated. She left behind a husband and two young sons.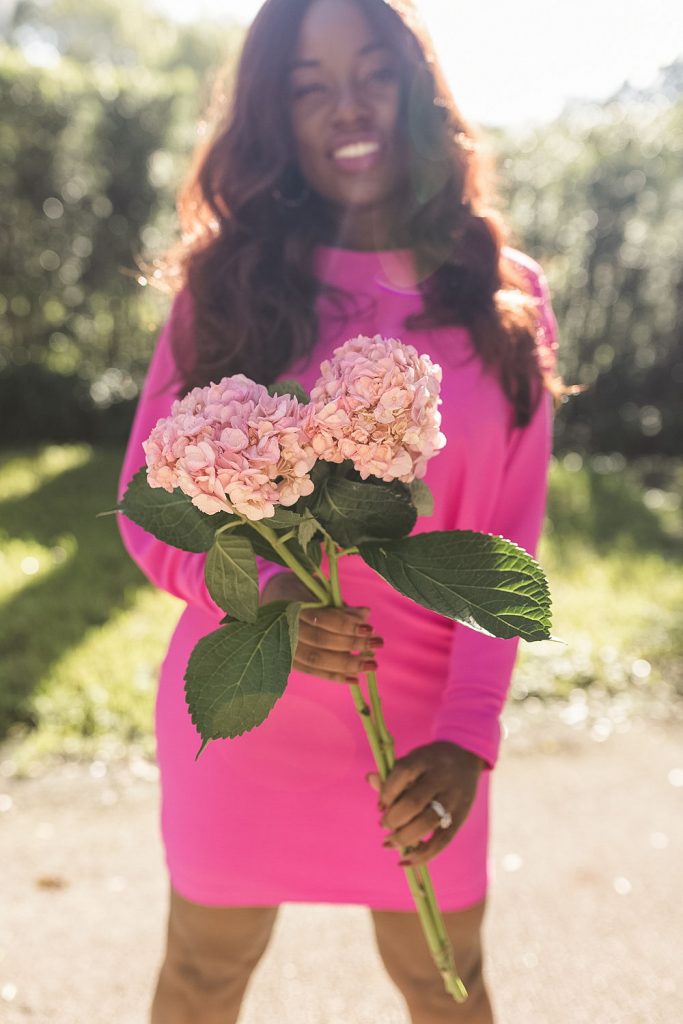 My husband also lost his cousin Marlene at a young age. I have had several aunts and friends diagnosed since then and I can definitely say that early detection is key. A few weeks ago the South Florida Mom Bloggers gathered for a beach yoga and wellness session. We all dressed in our pink and al of the ticket sales were donated to the South Florida Breast Cancer Foundation. It was so beautiful.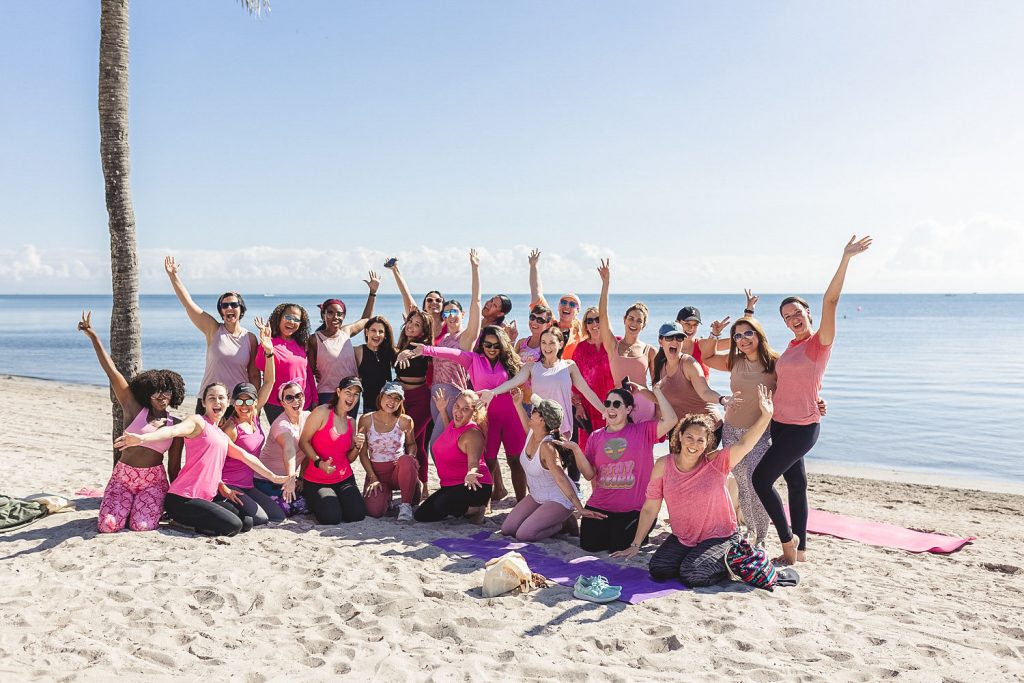 I am so happy to share that in honor of Breast Cancer Awareness Month, @BaptistHealthSF is offering special pricing on 3D mammograms and breast ultrasounds for patients without health insurance. Remember ladies that early detection saves lives. You can learn more baptistHealth.net/Mammo! 
XO,
Sharonda