This post is sponsored by BabbleBoxx.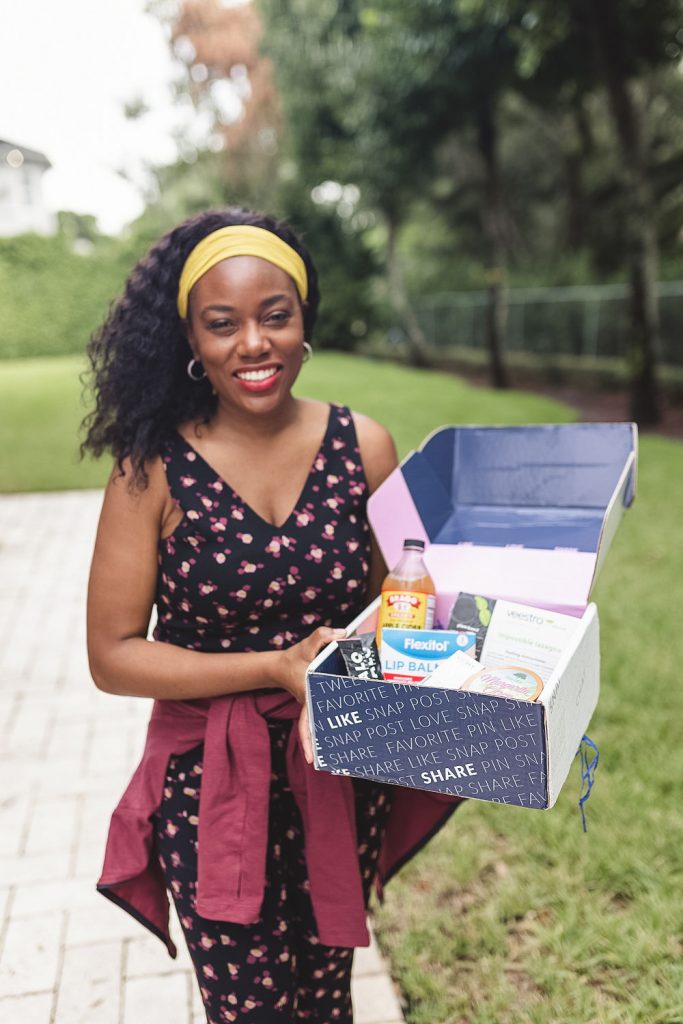 It's almost fall y'all! This is my favorite time of the year and I love trying new wellness products to kick up my immune system. It is so important to nurture our bodies, form good habits such as regular dental visits on All On 4 Brisbane, and make our health a priority. The Babbleboxx Fall Health and Wellness box is packed with so many goodies. They always feature the best products to try so let's uncover what's inside the Fall 2021 Health and Wellness box.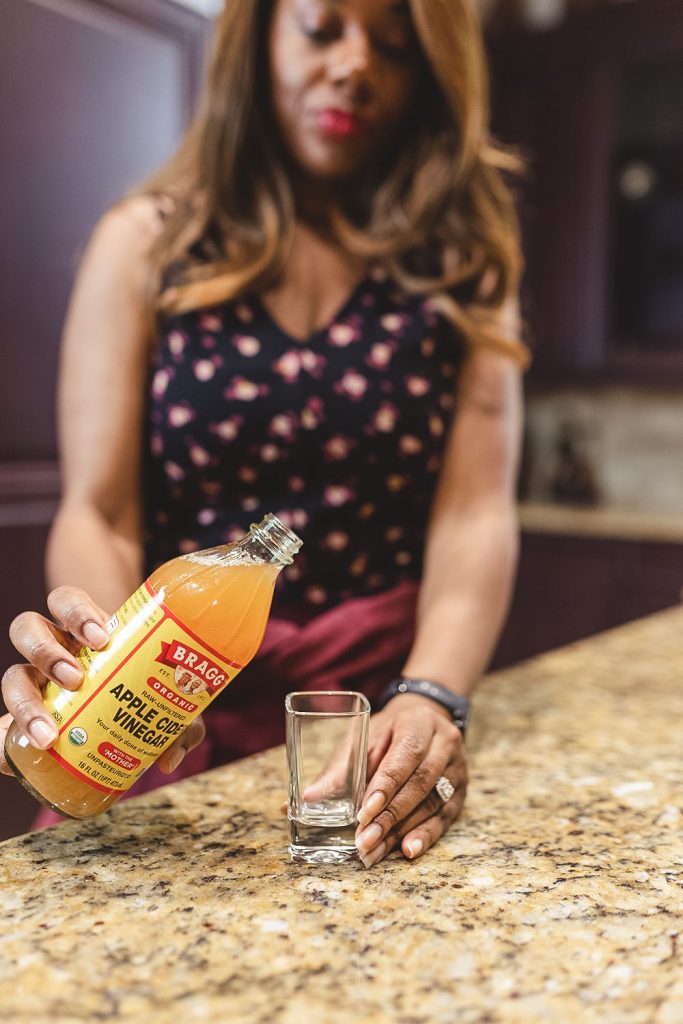 Bragg is the leader in the Apple Cider Vinegar industry. They have been around since 1912. ACV is a natural prebiotic that is made from fresh pressed, certified apples that are grown in the U.S. Apple cider vinegar helps control your appetite and manage weight gain. It also helps maintain healthy blood sugar and cholesterol levels. It's great to add in recipes or create your own salad dressing. Use code BABBLE10 at bragg.com to get 10% off your purchase.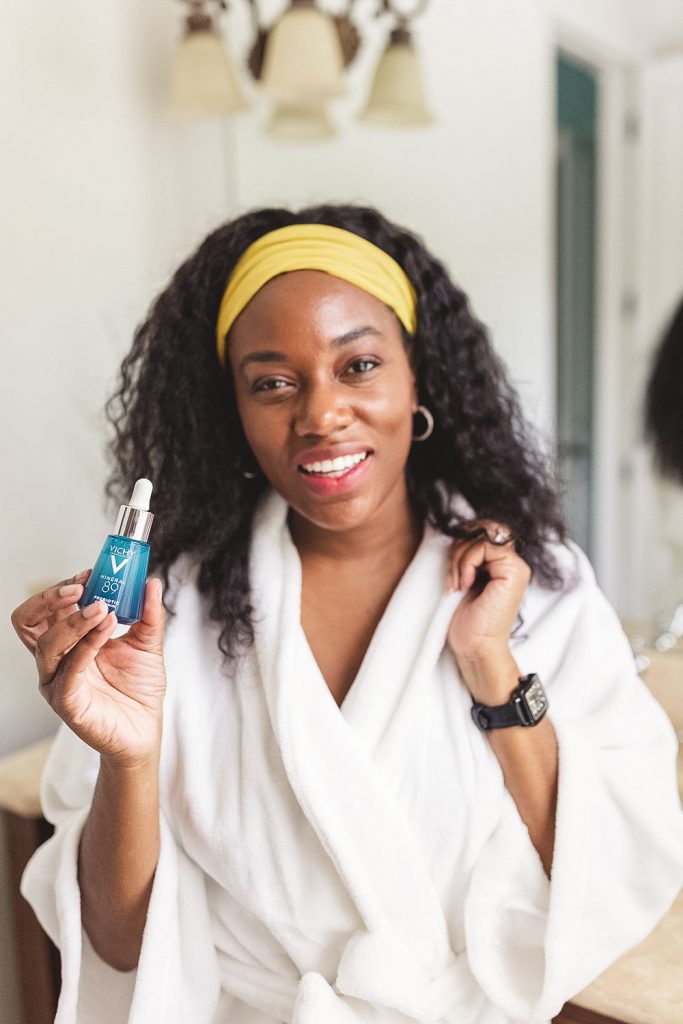 Have you heard of Vichy? Vichy is the #1 anti-aging brand in European pharmacies. It is also the #3 skincare brand recommended by dermatologists worldwide. I love that all of their products are powered by their 15 mineral-rich Vichy Volcanic water. The Mineral 89 Prebiotic recovery and defense concentrate is a prebiotic serum that is packed with ingredients to help fight the visible signs of aging. Stress has a damaging effect on the skin barrier and that can result in visible signs like dryness, redness, dullness and fine lines. Head over to vichyusa to learn more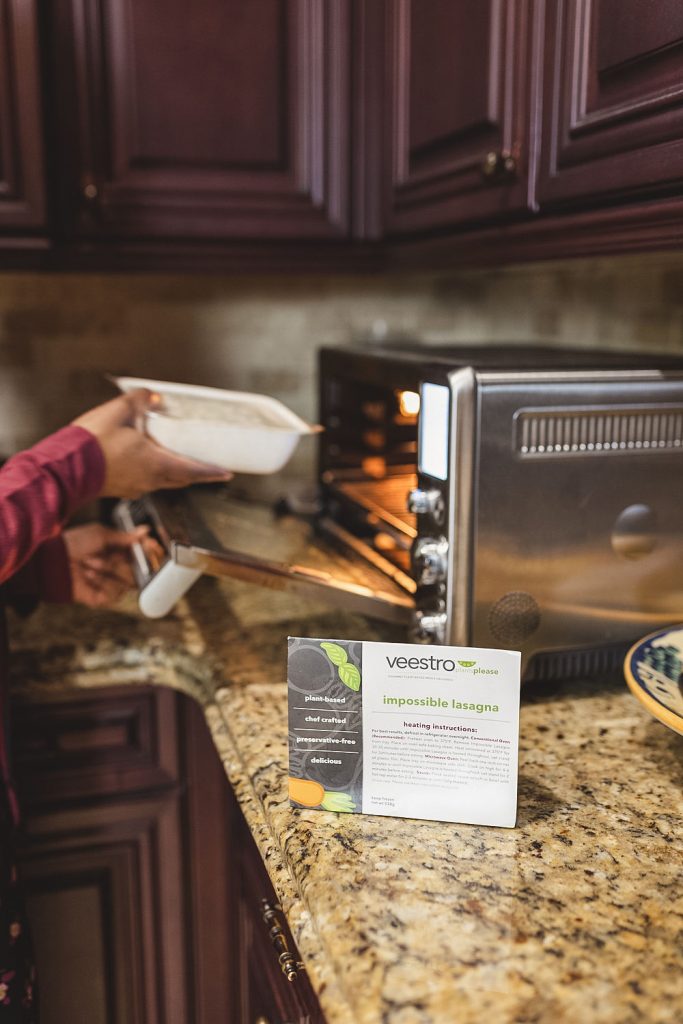 Hungry yet? Check out these delicious fully prepared-plant based meals from Veestro. Veestro is a meal delivery service that ships vegan meals right to your door. These meals are healthy, tasty and full of the good stuff. My favorite meal so far is the impossible lasagna. It is so so good. Save up to $120 off your first 4 shipments with code Babblebox. Offer expires on 10/31/21.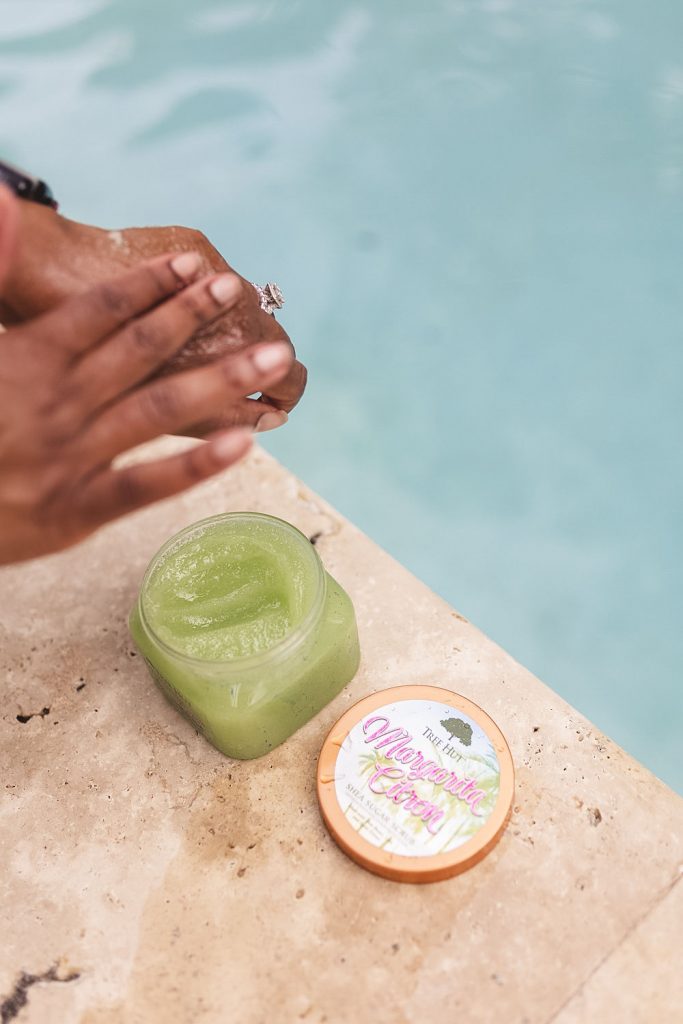 Tree Hut products always brings me back to that spa feeling. I love the Margarita Citron Sugar Scrub. This lime enriched scrub is packed with Vitamin C. The agave helps soothe and hydrate your skin while the shea butter deeply moisturizes and promotes elasticity. It really is a great exfoliant and perfect for using from head to toe. Tree Hut uses high quality ingredients that will leave your skin feeling soft, smooth and refreshed. Treat yourself and head over to Ulta!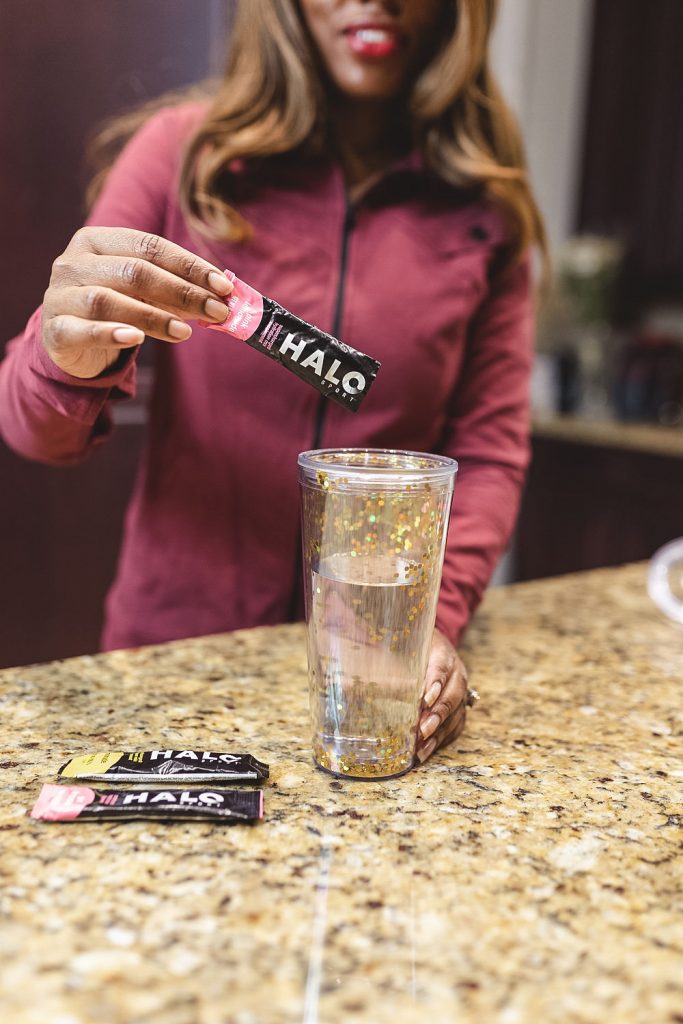 Like most busy moms I am always on the go. I am so thankful for On-The-Go Hydration from HALO. HALO is a low calorie low sugar hydration electrolyte powder that promotes healthy hydration. It helps replenish what you've lost through a tough workout. The HALO formula includes organic lemon juice, natural electrolytes, trace minerals, zinc, magnesium B vitamins and vitamin C. Best of all there's only 15 calories per stick. Experience complete hydration and shop HALOhydration.com use code HALO20 for 20%off your purchase.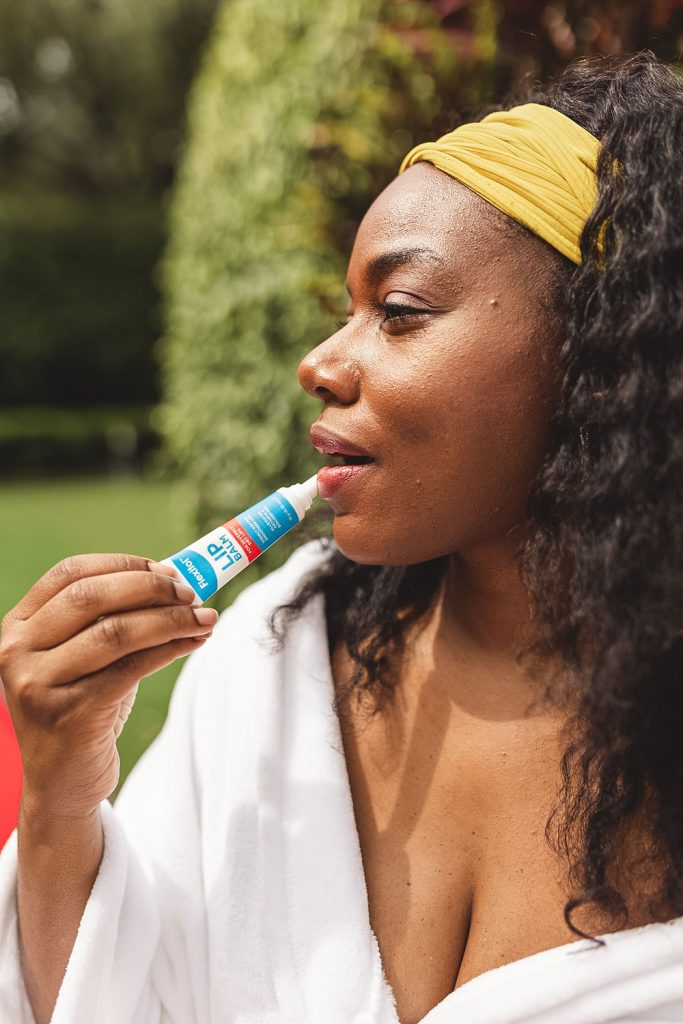 If your lips are in need of a little TLC then check out this lip balm from Flexitol. Flexitol products are made with clinically proven and nourishing ingredients like lanolin, aloe and vitamin E. This unique three way action exfoliates, hydrates and alleviates discomfort. So say goodbye to chapped lips with this moisturizing lip balm. I like to put it on a few minutes before I apply my lipstick.
I hope that you add a few of these great items to your Fall shopping cart!
Happy Shopping,
Sharonda