Can you believe that January is almost over? It seems like every time that I blink it is Friday. But hey I am not complaining at all. This year is off to a very hectic start and to be honest with you all I am just trying to keep my sh%t together. I have been decorating part of our home for almost a year now but you can't really tell. Everything is moving so slow. I have window treatments up in one room, missing in another, the bar cabinets are missing and well there's stuff everywhere.  I have hired two interior designers since March and well things just never seem to go as planned. But I guess that is how life goes. I am learning to be patient and to trust my gut. (Side bar: I should have ordered the sofa back in September lol)
On a happier note, I have decided to read a book a month and I am proud to say that I am on my second book of 2019 already! I am currently reading "The Subtle Art of Not Giving a f$ck by Mark Manson. It is not exactly how it sounds and even though I am only on Chapter 3, I highly recommend it.  I also challenged myself to try one new thing every few months and this month I took a boxing class at Sucker Punch Gym. The boxing and fitness studio is fairly new and located near the Falls. They offer personal training, boxing, spinning, yoga and there is a fully equipped gym located next door. It was so much better than I thought it would be and I must admit that I felt a huge sense of freedom punching the hell out of the bag. Have you ever tried boxing?
I hope that your week was amazing and I want to encourage you to do something for yourself this weekend.  Maybe book a spa day, take a class or buy yourself a new pair of undies cause I know we mommas are always looking out for everyone else. (You deserve new undies too) Here are a few other things that I am loving this month. Let me know if you have tried any of them.  Have a fabulous weekend!!!!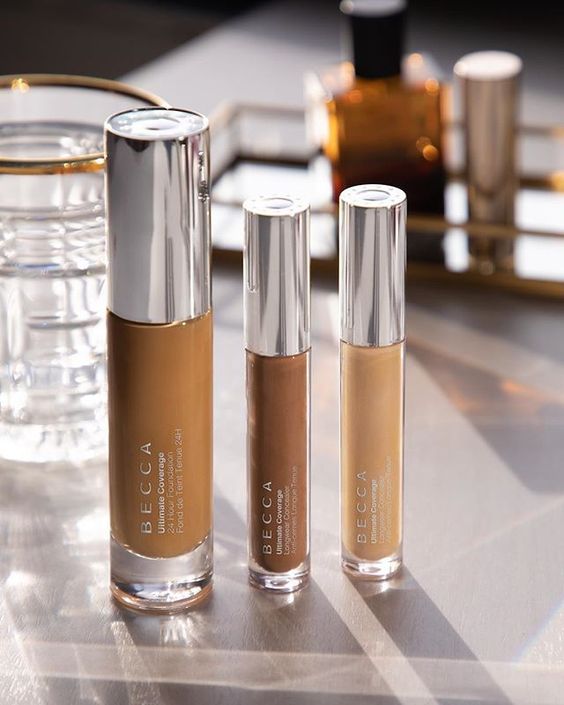 Must Have Makeup:  Becca Ultimate Concealer
Favorite Scent: Louis Vuitton Attrape-Reves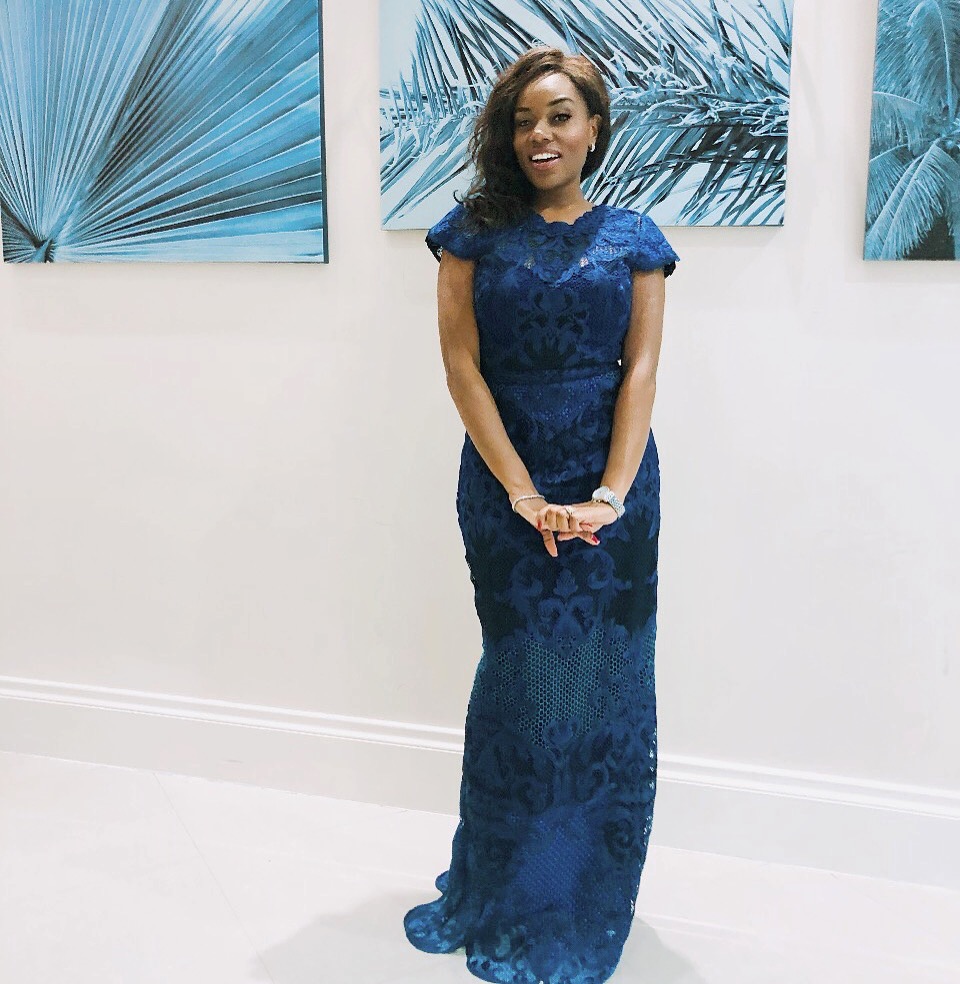 Designer: Marchesa's designs have caught my eye over the past month. I love the bright colors, lace and flair these days. Normally I would never wear something like this but this is the year of trying new things!!!!
XO,
Sharonda