So it's 2 days away from BlogHer17 and I am freaking out! This is my first blogger conference and I am so excited, a little nervous and well did I say excited? Last year my friend tried to convince me to go to blogHer16 in L.A. but I didn't want to fly nor was I ready to take the official leap into the blogger hemisphere. Here we are a year later and I am taking that leap. (Yayyyyy)  This morning I woke up questioning if I was really ready? Then came, what do I wear? Will I know anyone? Will I learn anything? Will they like me? Is this the direction that I want to go? What do I wear? Is this the right time? What do I wear?  Yes I think I am obsessing a little too much over what I should wear. But really what do you wear to a conference with thousands of ladies? And shoes I need cute but comfy shoes for all of the standing around and mingling.
There is a crazy lineup all three days.  And I got into the speed dating where it's invite only and you get 90 seconds with some of the top brands. Yes I am freaking out.  I am also really looking forward to seeing Chelsea Clinton and meeting Serena Williams. Yep, I am putting out into the Universe that I am going to meet Serena this weekend. I cannot wait to share my tips and meet all of the incredible women that will be there this year. If you are thinking about taking that leap and stepping out of your comfort zone all I can say is dive in. If you are waiting for the right time, guess what? There will never be a perfect time. #letsdothis
P.S.  Here are  a few styles that I like. What do you think?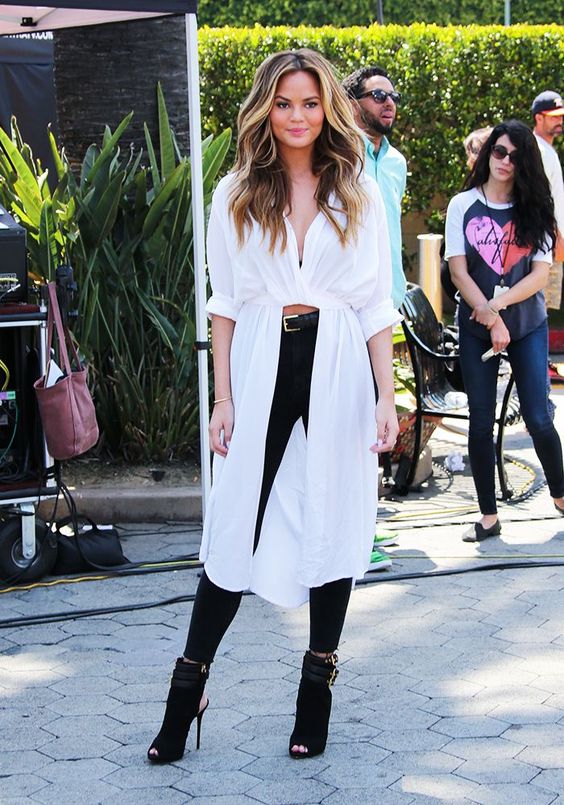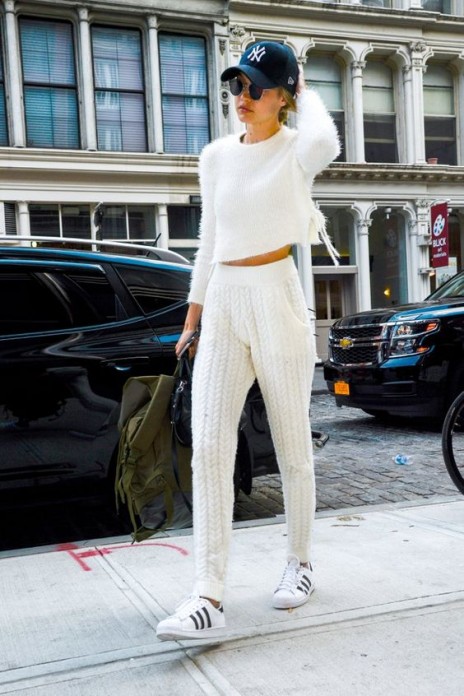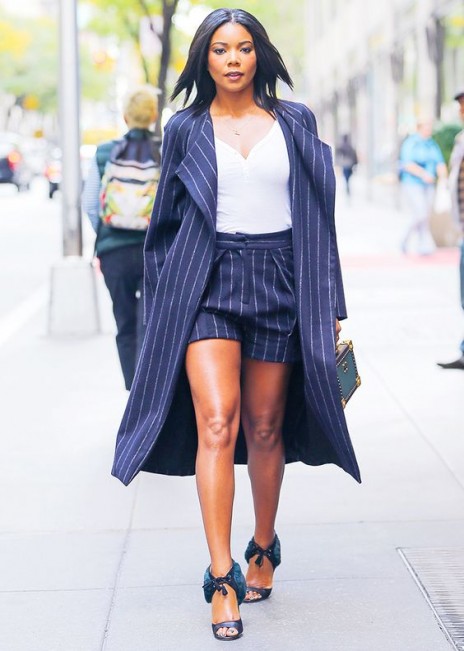 *Pictures via Pinterest