During the pandemic I had to get creative with ways to style my hair without going to the salon. I was use to going to get my hair done every few weeks or so and well that all changed in 2020. After browsing through various sites I discovered Luvme Headband Wigs. First I have to admit that I have always had a fear of wearing wigs. There were always these wild thoughts that the wig would slide off or maybe my kids would pull them off. I know, I know it is hard to believe but that is what I really thought.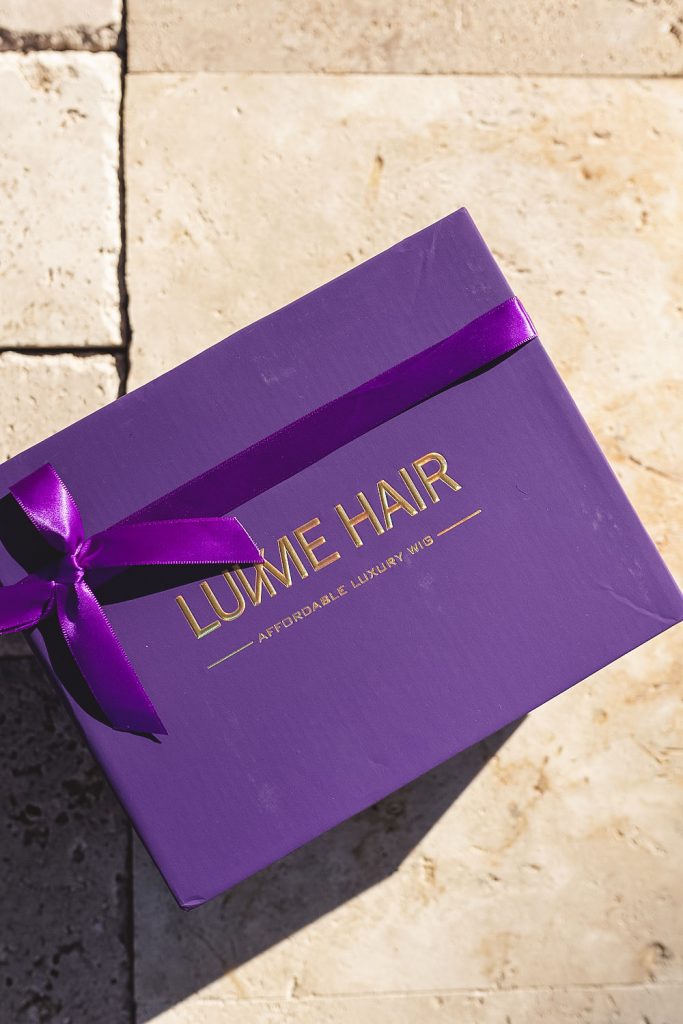 Luvme Headband wigs are created with only the best quality human hair. Choose from textures like kinky curly, wavy, loose curl or straight. And the color choices are endless. My favorite texture currently is the body wave. Since discovering headband wigs I have also found a new love for experimenting with different colors. You can catch me in a black or burgundy wig and my new favorite is blonde. They have new arrivals regularly and are always on point with the latest trends.
Versatile
These wigs are perfect for busy moms who love to switch up their hairstyle . No glue or lace trimming needed and can be installed in minutes. They are super easy to apply. Simply braid your hair down, apply wig with the combs attached and close with the velcro. You can add your favorite color headband, brush and go! Not only does the headband wig save me money it saves me time that I would spend traveling to the salon and waiting to get styled. It has really been a game changer for me.
100% Human Hair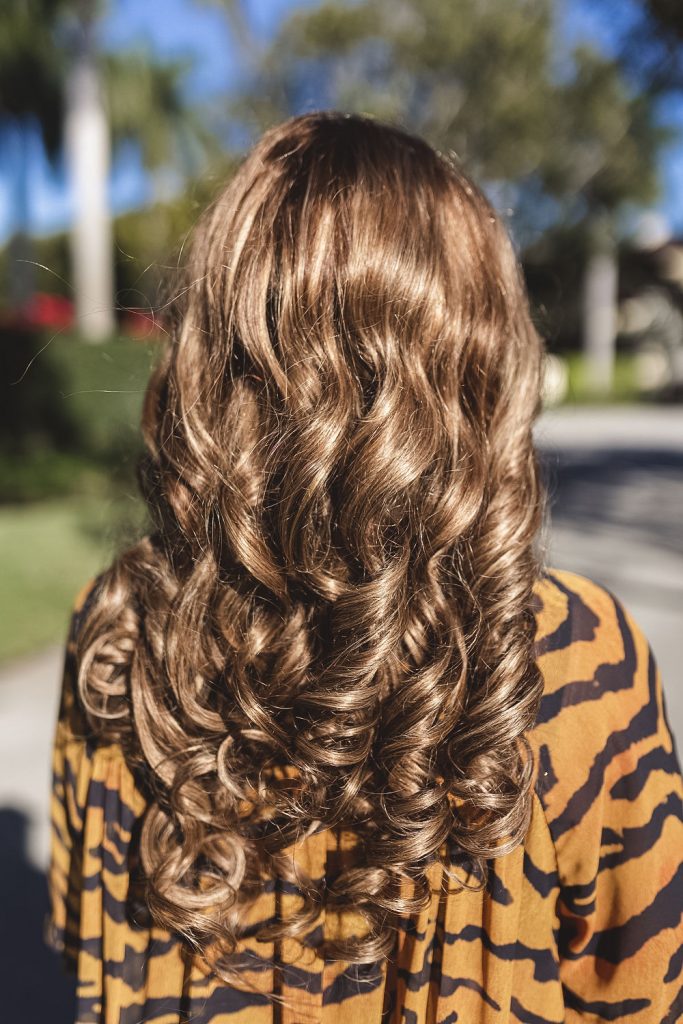 If you are not quite into headband wigs, Luvme has a whole line of affordable hair. Choose from lace front, undetectable lace, quick weaves, half wigs, bundles, and so much more. The possibilities are endless.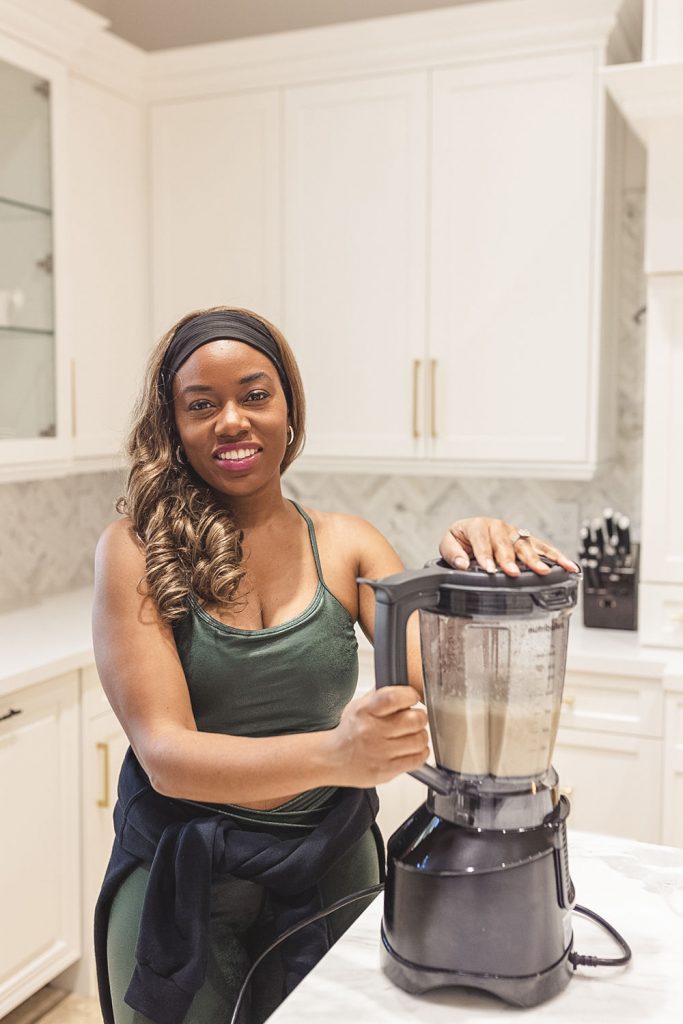 My fear of wearing wigs is long gone. Headband wigs have become my best friend. I have a few different colors and styles and they have saved me from not being able to go to the salon. They are perfect for everyday use and easy to maintain. I wear mine to workout, dress them up or down with different hair accessories and I always get tons of compliments. Best of all they are affordable.
Fashionable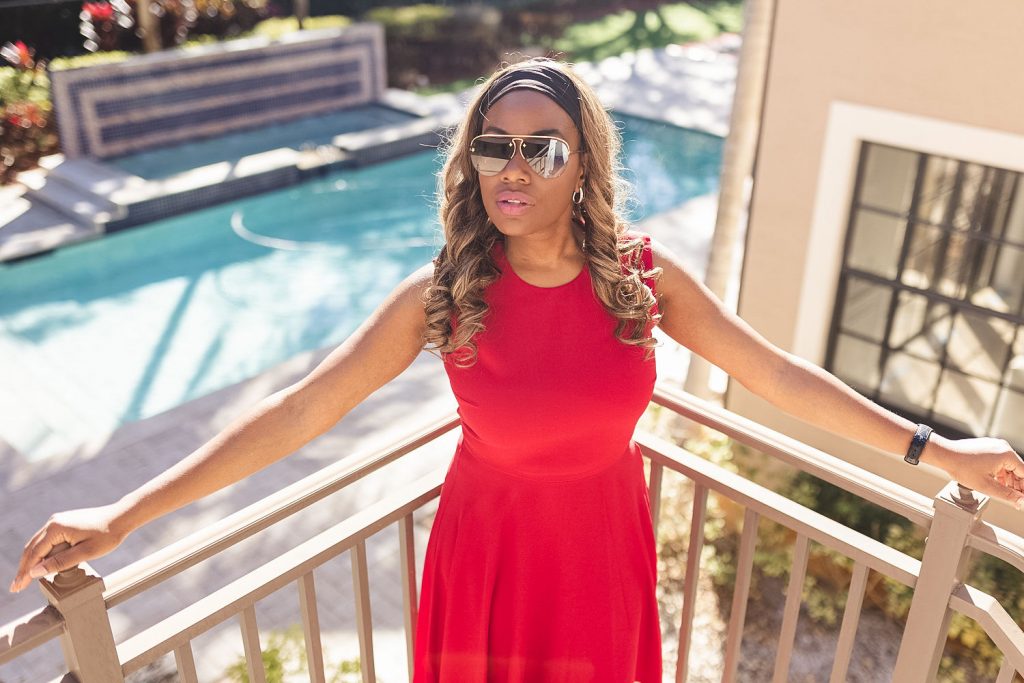 Finally, head on over to luvme.com and check out what's new. Use code: sportymommas to save!!! I am sure that you will not be disappointed. Happy Shopping! 
XO,
Sharonda