The past week or perhaps I should say year has been extremely overwhelming for most of us. For the first time in our lifetimes we have experienced a global pandemic, lockdown and now the awakening of what the Black Lives Matter movement is all about in one month. Yes it is an awakening to most of you but it is what we have lived through every single day of our lives.
I have received so many private messages, calls and texts over the past week from my White American and Latino friends asking how to get involved. We all have a role to fill and it is not going to change overnight. After a very powerful multi-ethnic Zoom call on Wednesday night with my friend Galia, I know in my heart that change is coming. It is going to take strong women and yes I will say it again women like you to step up, call out and reach out for change. It starts in our hearts, homes and in our communities.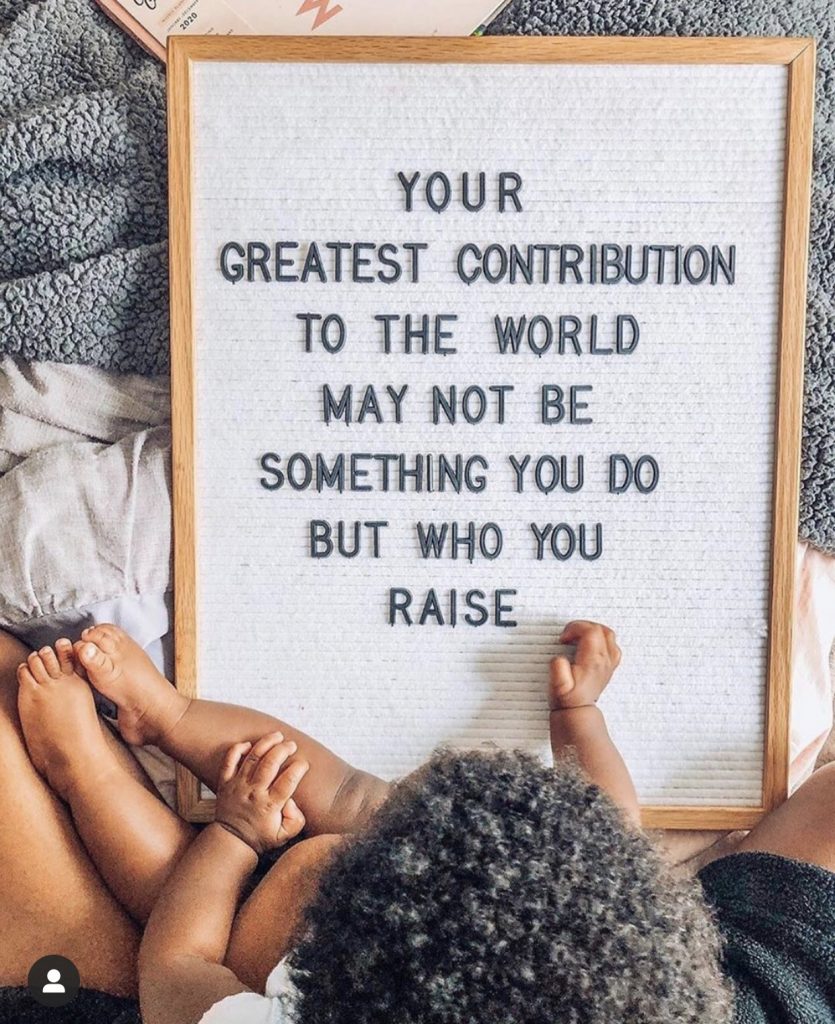 Here are a few ideas if you don't know where to start.
Call out your family and friends when they are participating in racist behaviors.
Support Black owned businesses.
Volunteer in Black communities.
Donate to charities that support the cause.
Complete the 21 Day Challenge by Debbie Irving
Black Owned Businesses in S. Florida
Sugar City Box
Pinecrest Automotive
Flava's Miami
Old Bull Athletics (Physical Therapy)
The Executive Administration Group 
Jackson's Soul Food Restaurant
Sharianne Lawson Real Estate 
The Gilchrist Law Firm 
Agency 1 Sports Management
XO,
Sharonda