I'm super excited to share with you all a new line of products from Beauty by Earth. Beauty by Earth is a health conscious brand that provides affordable beauty products for everyone. Most organic beauty lines will break the bank, but this line cut out all of the toxic chemicals and the high price tags.
Did you know that there are tons of chemicals in most beauty products? Did you know that most of the chemicals in these products can harm our bodies without us even knowing it? Did you know that the FDA wasn't banning these chemicals? Me neither! I am striving to be more aware of what I put on and in my body. I also am passionate about sharing my findings with you all.
What I love about this line is that they offer some of the same products for half the price of what I was paying. Now I don't worry about over paying for safe beauty products. I can spend that money on organic groceries! My favorite product so far is the Jade Roller and Oil set. After cleansing your face, apply a few drops of oil onto your skin and roll over to improve circulation, reduce puffiness and firm skin. Oh and the coffee bean eye cream is a must have for busy mommas who don't get enough rest. Check it out and let me know what you think! Shop!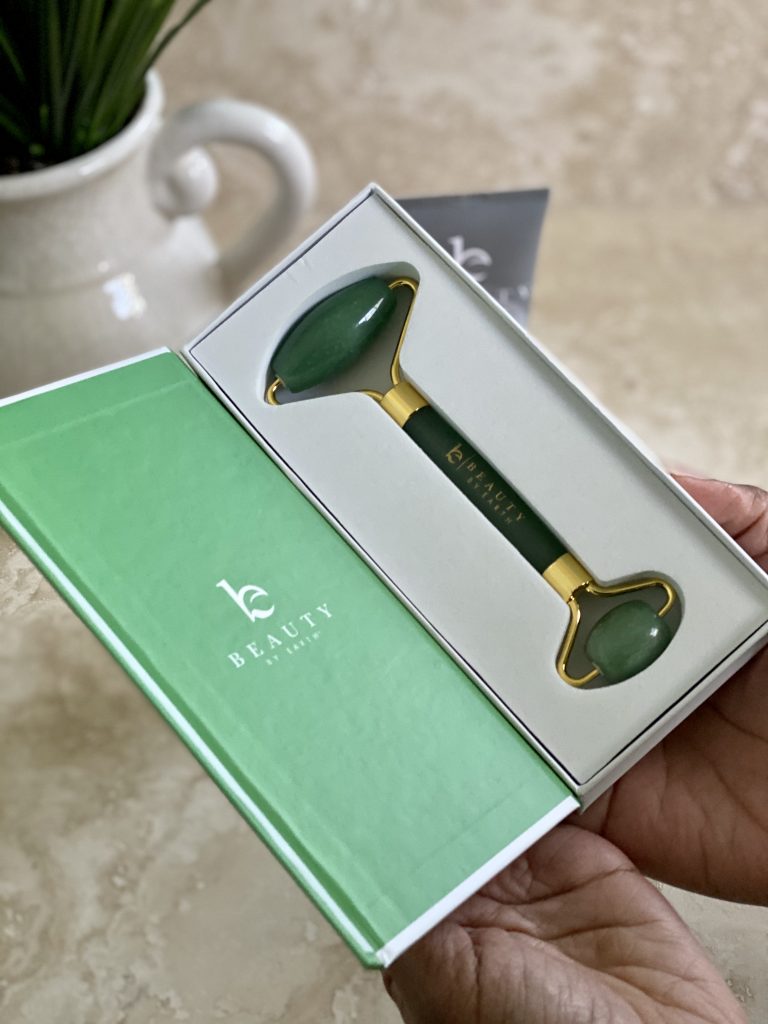 "We're on a mission to create the most effective products with the cleanest ingredients that can be found on earth."
XO,
Sharonda