I am excited to share with you all the Back2School with Mapiful project. Mapiful wants to help you refresh your work space this month. We are all experiencing this challenging time of distance learning and working from home. I personally know how challenging it is for moms and students especially with three kids at home all on different schedules. Sometimes I find it hard to get in a good work routine while troubleshooting, answering phone calls and preparing meals. However, we are 3 weeks into the school year and I can tell you Mommas that it does get better over time. 
Here are my 5 tips on how to keep your motivation up and stay focused while working from home.
1. Create a clean workspace that inspires you. (positive quotes, flowers, pictures of loved ones.
2. Set up a work schedule with built in times for meditation or small breaks.
3. Try using lavender or peppermint essential oils in a diffuser to help relax during the day.
4. Drink water throughout the day to help cleanse the body.
5. Avoid phone calls and social media during your office hours.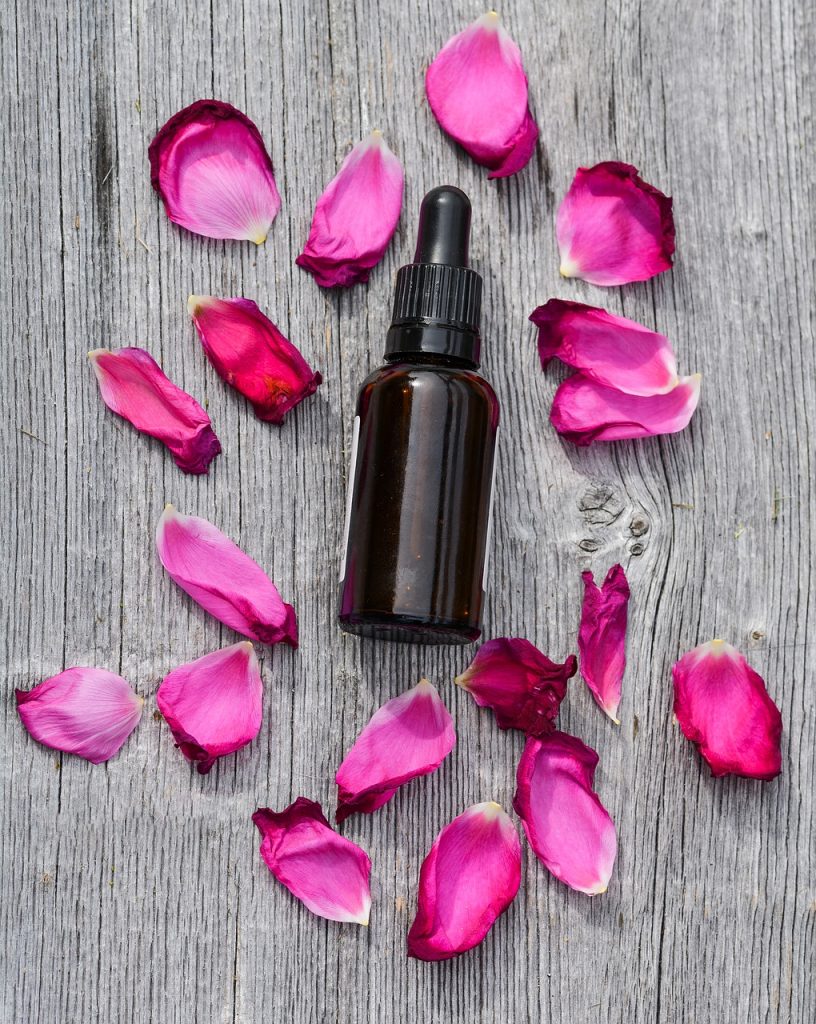 Mapiful allows you to create custom prints to help you remember places that mean something to you. It could be the city you were born in, where you met your spouse or a dream travel destination. They are so easy to make and ship out super fast. Do you have a special place or date that means a lot to you?
Mapiful is offering a special  promotion to help get your workspace ready. Buy any two items and get 20% off of your purchase. You can also download the FREE Back2School Kit.  Remember we are all in this together mommas!
XO,
Sharonda